Course Introduction Offshore Wind
December 3, 2019

-

December 4, 2019

EUR1500,00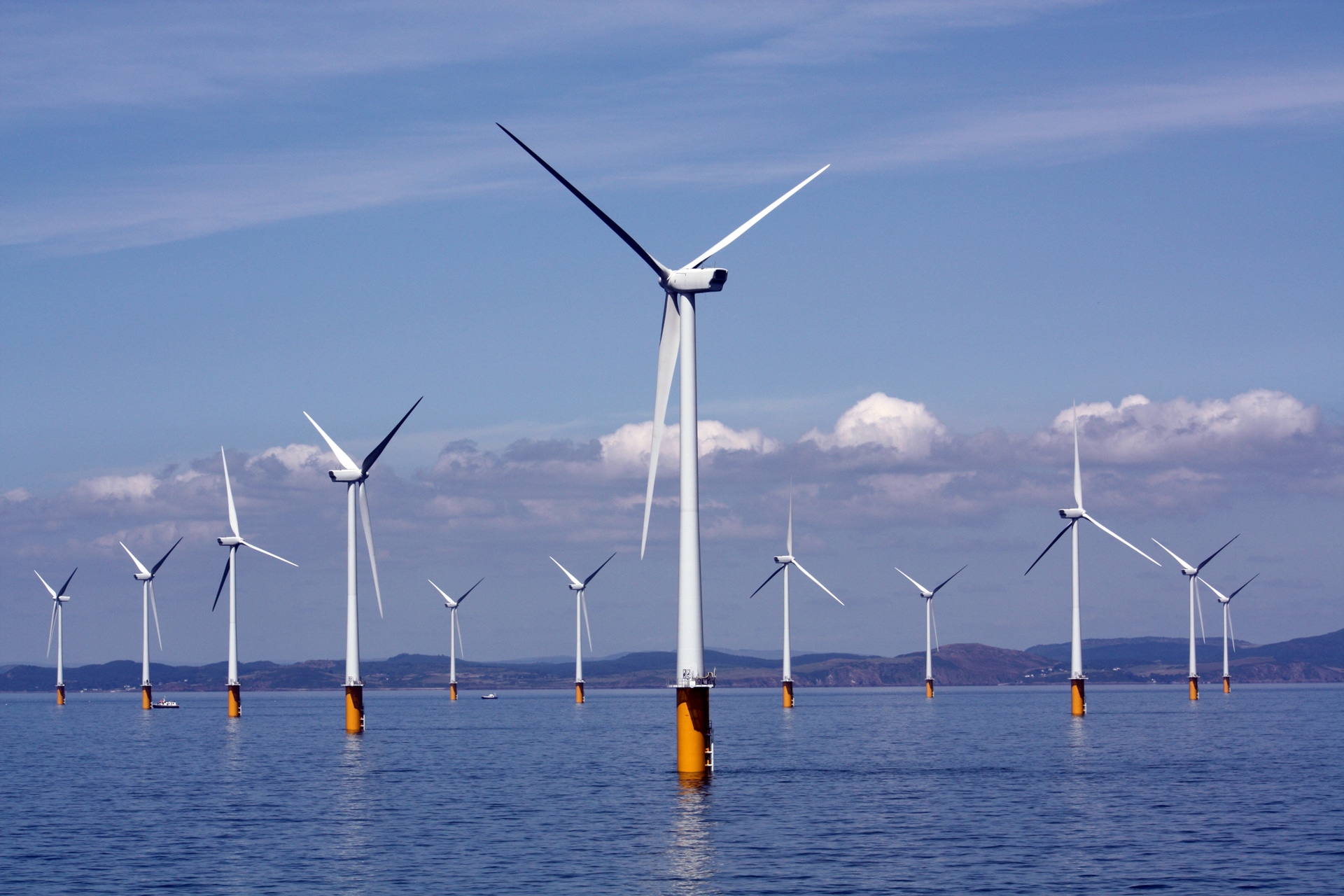 The demand of wind energy rises, requiring extensive collaboration between different parties. For the communication between these parties it is essential to speak a common language. Therefore, this training course covers the basic technical aspects of an offshore windfarm. Furthermore, the training course elaborates on the influence of society and on political decisions on the development of offshore wind energy. 
The lectures focus on theory, industry practice and the lessons that have been learned from experts in this field. These lectures will be accompanied by four practical cases in which knowledge, gained from the course, will be immediately put into practice. These cases include calculating the energy yield of a wind turbine, creating a simple monopile design, building a small-scale wind turbine and constructing a complete offshore wind farm in our lab. 
During the lectures, participants will gain in-depth knowledge which they will apply in a hands-on creative lab. For an extensive overview of the course programme, check out our website. 
Related Events