PAOTM-course: Master lecture series: High voltage technology
November 11, 2019 @ 09:45

-

10:45

EUR1490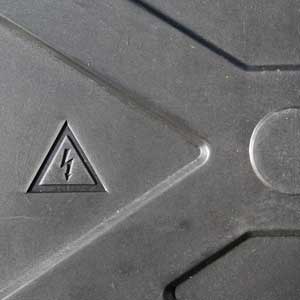 Course duration: 9 lectures of 1 or 3 hours.
This course presents both the basic principles of high voltage science and details with the practical application of this knowledge. Understanding of electrical fields and the application of different tools in designing high voltage components are important in making reliable solutions for electric power industry.
Subjects
Electric fields;
Breakdown mechanisms in vacuum, gasses and liquids;
Lightning phenomena;
Breakdown of solids; discharges and lifespan issues;
Combinations of materials; practical applications in power transformers, switches, cables, mountings and feedthrough insulators etcetera;
Design procedures.
Result
You have insight into the relevant aspects of high voltage. With 'Hoogspanning I' you acquire the basic knowledge that will be useful in your further professional career in this field.
Intended for
These lecture series are intended for engineers (TU/HTO) in electrotechnical engineering or physics, who are involved in the testing of high-voltage equipment.
Related Events