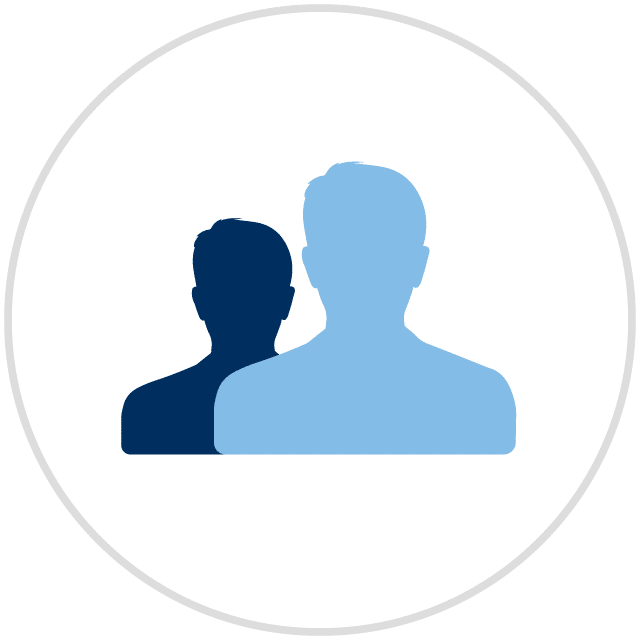 Engineers
Individual engineers can become an assessor or mentor others toward Chartership.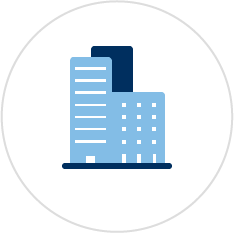 Industry
Chartership can facilitate company strategies. As well as cross industry project opportunities.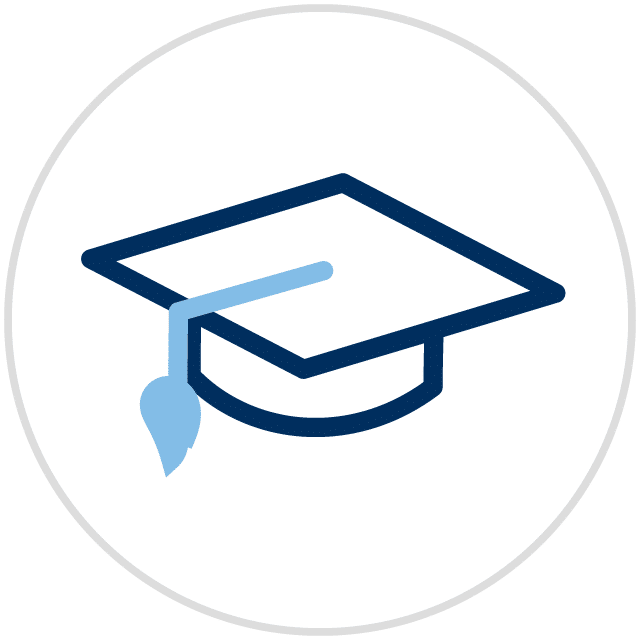 Universities
Bridging the gap between the knowledge in academia and the experience of industry.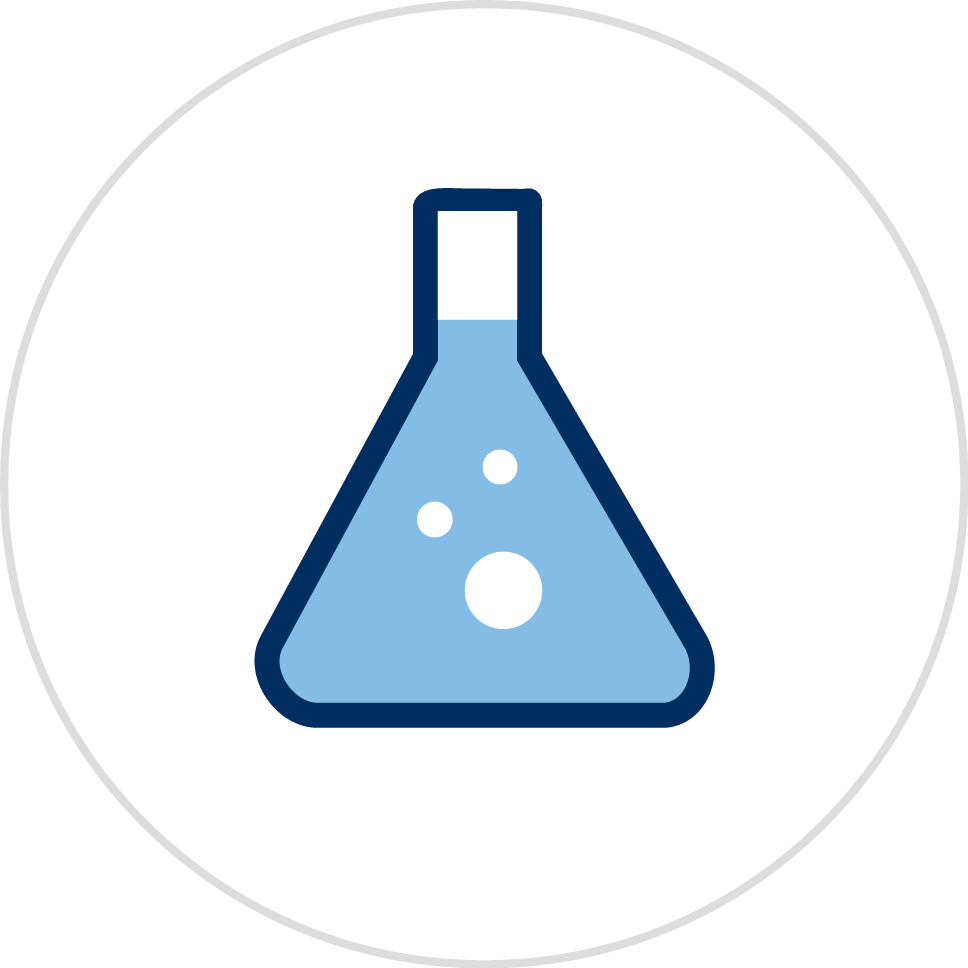 Research Institutes
Providing a link to cutting edge research and technology.
The Chartership Community
Professional Registration with KIVI involves all parties of the Engineering community. We are building a community for professional development, knowledge exchange, cross-industry opportunities and many more.
Get involved, engineer your career and improve our society!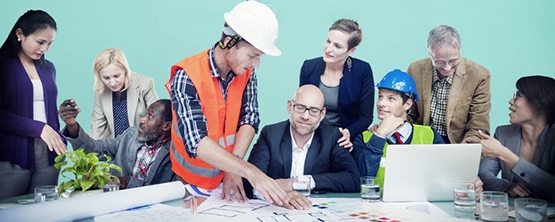 Disciplines and Sectors
The Professional Registration structure is divided into Disciplines and Sectors. Engineers will decide which of the disciplines and sectors represents their expertise.
Mentoring
Many of our Chartered and Incorporated Engineers are trained as mentors. Candidates for Professional Registration can apply to be mentored. We have featured a selection of our mentors.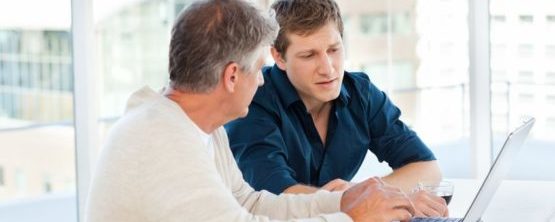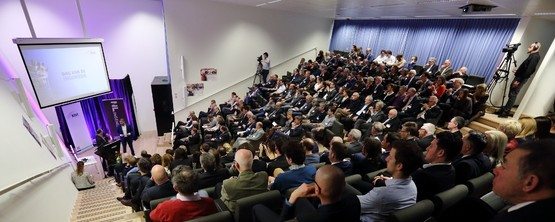 Academic Panel
We are proud to have a panel of professors and lecturers from a variety of universities and applied universities who serve as assessors during the review process. It provides a useful link between research and knowledge development at the university and the assessment of professional competences of engineers working a number of years in industry.
International outreach
Our international community is just as important as our national communities. We are working with other international institutions to we can share our knowledge and development opportunities with each other and our members.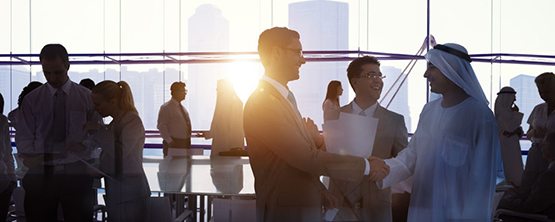 Engineer your Career • Improve our Society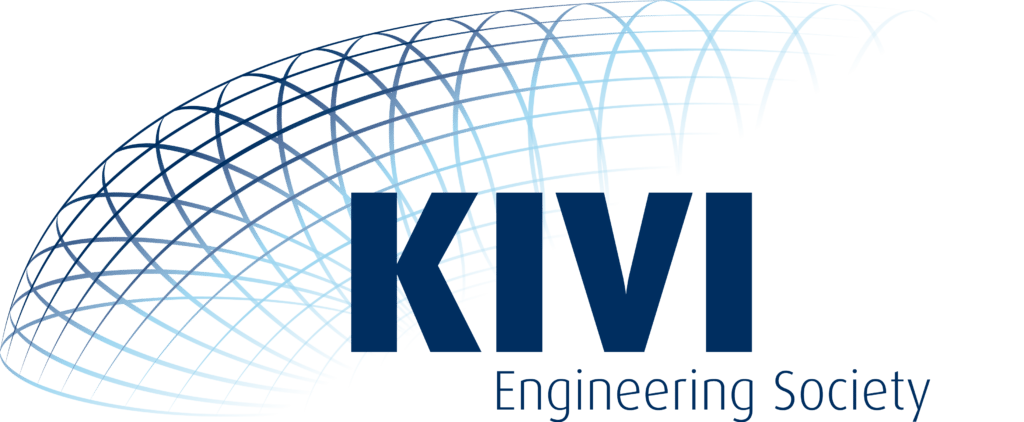 Visit the wider KIVI community where there are over 50 speciality and regional sections with over 400 activities organised every year.